Collection: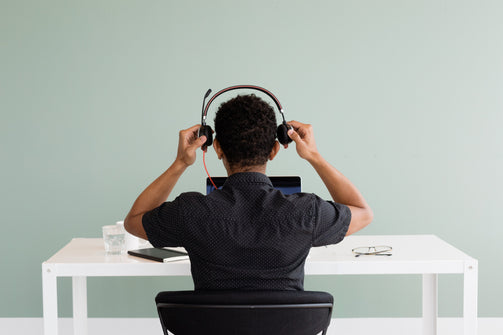 Collection:
Trilion Online Academy: 1-day Zoom pass
Trilion Online Academy: 1-day Zoom pass
Regular price

Sale price

$500.00
Tax included.
The Trilion Academy continuous education program offers quarterly instructor-led trainings with cases study, lectures, hands-on activities, discussions and networking activities

Join us for the Spring 2021 ARAMIS Training course on May 11 – 14 offered online. The training will include sessions both for Basic (11th-12th) and Advanced users (13th – 14th). Alternate sessions on intermediate and advanced topics will be offered throughout the 4 days to cater to all the attendees' varying needs. Our team of experienced Applications Engineers will lead the training sessions.

Training@Trilion is open to current technology users to continuously advance their skills and knowledge of features, uses, and applications. Everyone is welcome, and there is no charge if your company has an active Trilion Gold package! Companies with a Trilion Silver package can register for two trainings every year (10 x 1-day pass) and half-price for additional registrations. Trilion Bronze customers also enjoy this 50% discount (contact bene@trilion.com to receive your discount code). 
Training is being held on Tuesday, 5/11 thru Friday, 5/14. Training will start at 10:30 ET, and the day will wrap up at 5:45 pm.
*** Please note that it may take up to 2 business days to receive the confirmation email with the meeting links ***