Collection: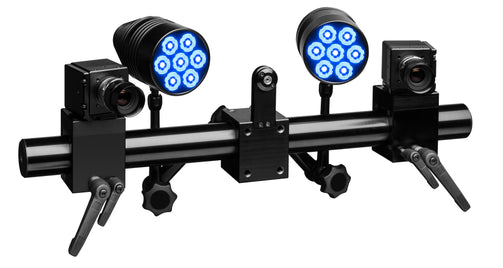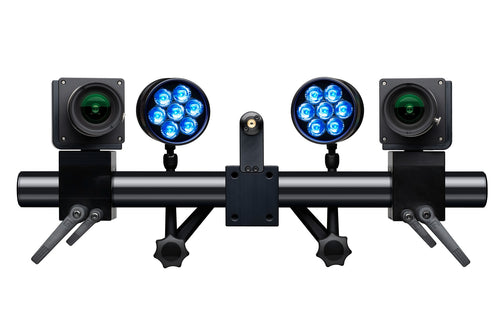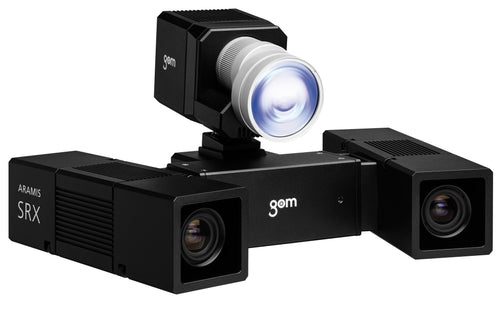 Collection:
ARAMIS 3D Optical Strain
ARAMIS 3D Optical Strain
Capable of measuring 3D displacements, 6 degrees of freedom motion, strain field and modal response in a single measurement. Based on 3D Digital Image Correlation (DIC) and 3D Point Tracking, the ARAMIS systems are equipped with options of a flexible or fixed camera frame, suitable for broad ranges of applications. Our unique sensor design is perfectly suited for advanced research and production environment. It can measure full-field strain and displacement maps, equivalent to thousands of strain gages, extensometers, LVDTs, string pots or accelerometers.